Wednesday, September 10th, 2014
Was happy to hear yesterday that my short story Shattered Glass in Shingle will be appearing in the next issue of PUSH. Issue 13 should be out in around 3 weeks, I believe. All details at the link.
Pick up an issue if you can. If it's good enough for David Peace, it's good enough for me (and you, you slags).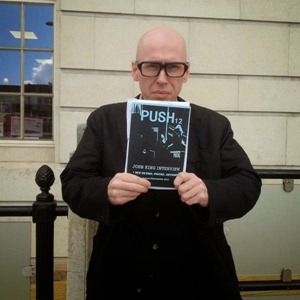 Pic taken from PUSH editor Joe England's blog.