Saturday, September 28th, 2013
Afternoon.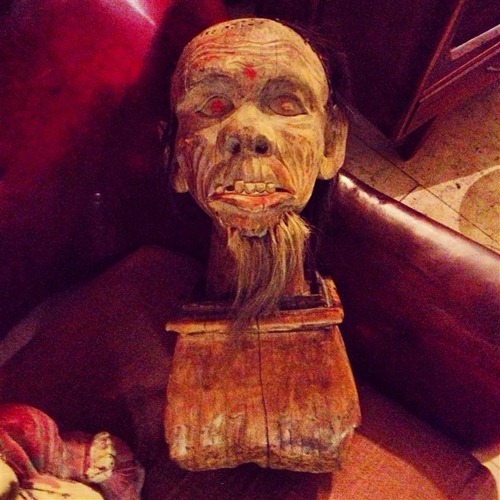 There's a bit of a write-up and interview with me about comics and what-not over on downthetubes.net. Grateful thanks to John Freeman.
Further to the info in the article linked above, my malformed short story collection Get It Down and Other Weird Stories will be released at some point in October.
Went to the Roger Waters show last Wednesday, a great gig.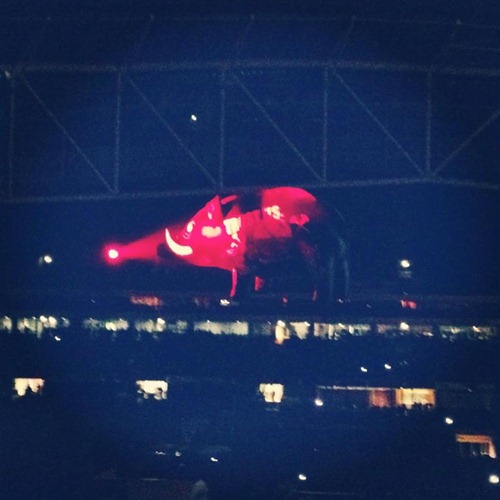 And to the Manic Street Preachers gig last Friday, which was even greaterer.
(Not my video)
Brilliant show.
Writing projects soldier on, some with trench-foot and the odd missing limb. Wheels are still turning. Gears are still spinning efficiently and shedding teeth in equal measure. So much stuff either half-finished or half-outlined that it's not remotely funny.
A pint. Yes. That'll make it better.