Friday, October 7th, 2011
A few months ago myself and my brother Gerry went to a pretty brilliant Manic Street Preachers gig in the Olympia. Afterwards we headed up the road to The Turks Head for a few more pints but the soulless grating drone of an abysmal reggae covers band forced us out early and so, after a kebab, we hopped in a taxi to go home.
Before I'd even got my seat belt on the taxi driver piped up with, "Here lads, I had that Rosanna Davison one in the car there on Monday."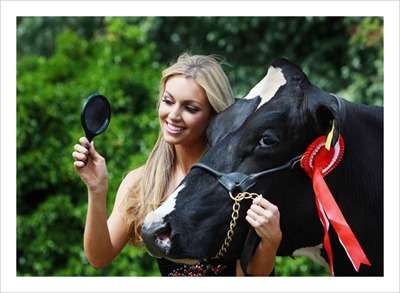 "Oh yeah?" we said.
"Yeah! Ah Jesus, you should see her lads! She's beautiful . . . the long blonde hair, gorgeous eyes, lovely smile! Ah she's lovely, totally lovely. But I'll tell you, she has the arse of an eleven year old boy."
It was hard to know how to respond to such a statement. I chose the awkward silence option.
Sometimes it is strange, the things that you hear in taxis.