Saturday, April 28th, 2012
Laid off from the shipyard. No work. No more boats for the time being. It will, at least, be nice not to have bloodshot eyes for a while.
HOLE IN THE GROUND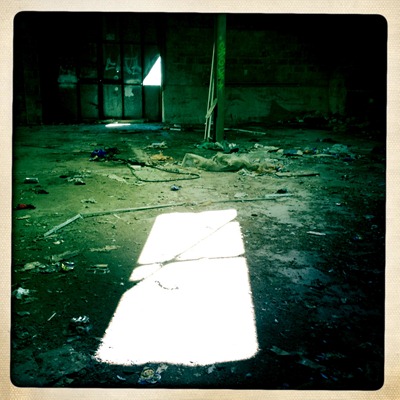 My story Get It Down (which appeared in Innsmouth Magazine #6) was included in the Honourable Mention List for Ellen Datlow's Best Horror of the Year Volume 4. Link.
Nice to know that she read it, never mind liked it.
HOLE IN THE SKY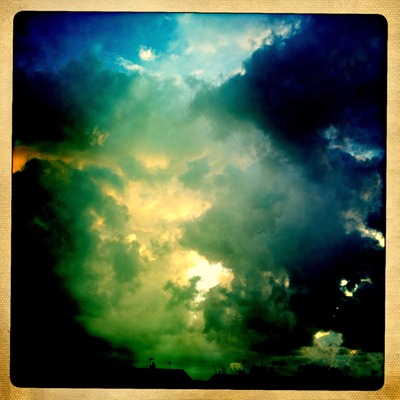 Been trawling youtube looking at Harlan Ellison videos. Lots of people really hate Harlan, but I think he's funny as hell. In this vid he shows off his sprawling comic collection. The actual storage archive is almost as impressive as the comics themselves.