Posts Tagged 'Megalithic'
Monday, October 15th, 2012
Derek Jarman. 1971. Music by Coil.
Wednesday, November 11th, 2009
Hiking in the Wicklow Mountains with the brother last Monday, we spotted this impressive cairn atop Seefin.
The entrance faces directly north.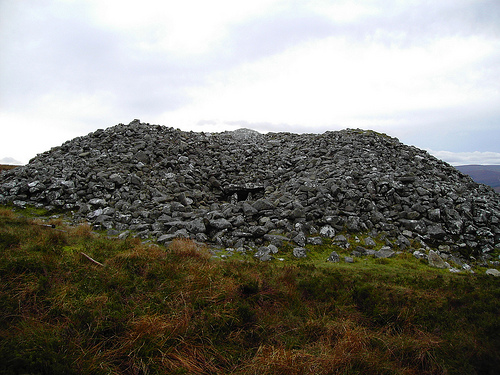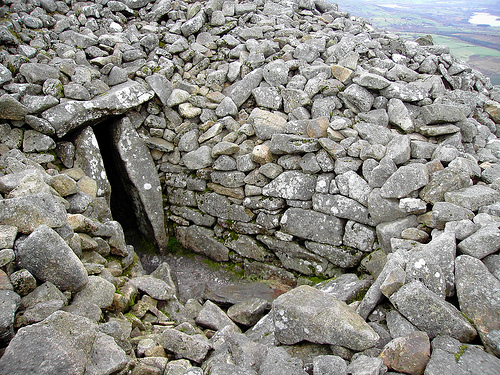 Apparently it was opened up and examined in 1932/33 but whatever remains it once contained had already been pilfered.
Also spotted this escapee from The Quatermass Experiment …