August 12th, 2015 at 10:33 am
I wrote and filed the essay on a "lost book". It's a book by one of my favourite authors. A forgotten author. An unappreciated and sneered-at author. I'm bringing him back. And if you don't like it then you're a tasteless, dull-witted clown. Yes – you specifically. If you don't like it then that's what you are. It'll be published late this year/early next by Zagava.
Also wrote and filed an essay on the sainted Nigel Kneale which will be out in late 2016. Nothing on this book has been announced yet, so I better not mention any details. But it'll be brilliant.
Wyrd Daze will be publishing my new short story Changes in the Hive-town in an upcoming issue. No release date yet. Wyrd Daze is a great little magazine. Here's a link to their latest issue, which includes my story Notes From Some Other War.
I also wrote a five-page comic for a charity anthology that'll be out at some stage. It's set in Dublin in the months following the Third Battle of Ypres. Not sure what the antho will be called, or who's drawing the story, but it'll be in aid of War Child.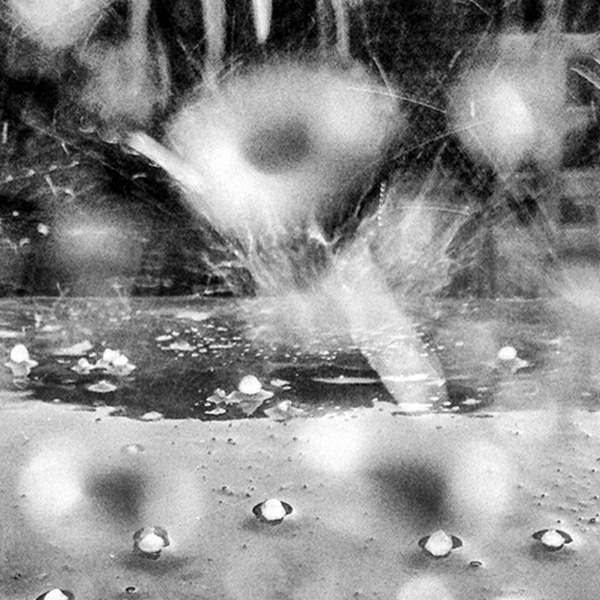 No one was more surprised than me to see what appeared on page seven of the Morning India newspaper recently. Me, prattling on about horror. They misspelled my name but they did use the cover to Abominable Glory. So I won't complain.
I wrote a little article for Bleeding Cool, which you can find here. A weird essay about three days in Dublin, and drinking too much, and comics and conventions, and a soft announcement about Older Than the Hills, the new project with Chris Askham and Bram Meehan. We'll be doing a proper PR campaign in the coming weeks, but for now, all the info is in that BC article.