Thought Bubble and Status as of October 08 2015
I'll be sharing the Aces Weekly table with David Lloyd for an hour or two on the Saturday and Sunday of Thought Bubble. Come and see us at Table 172 in New Dock Hall. I'll have eye-wateringly limited quantities of Abominable Glory, Get it Down, and the Crowley book.
Do stop by and say hello if you're around. Would be great to see you.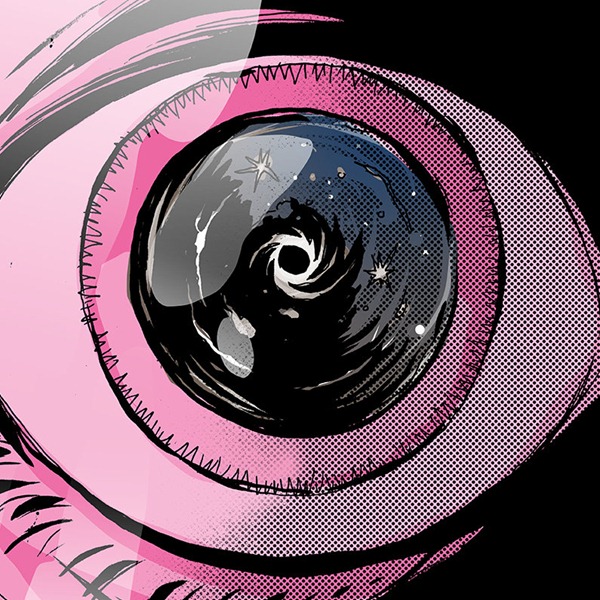 Older Than the Hills has now concluded it's run in Aces Weekly. Was a treat to get to work with Chris Askham and Bram Meehan again. Fine friends and collaborators. I hope we can team up again soon. You can get the whole story by buying Volume 18.
I'm very happy to say that I've got more work coming up with Aces Weekly. A playful horror story, a bit of a love letter to Hammer Horror. Can't say too much about this yet but the art is starting to come in and it's going to be an amazing looking book. I've wanted to tell a story like this for many years, so it's great to finally scratch that itch. Expect an announcement soon.
Other news: I sold another story to Wyrd Daze. Squirming my fingers through that old HPL pie again. It's called Dāgônime and it's very weird and it should be appearing in the next issue.
Right, time grows short and I've got lots to do. Time to pack this bag and then trip off to Leeds.