Four great covers
I subscribe to a great site called pulp of the day.  Every day they put up a new pulp magazine cover.
I love this stuff.
.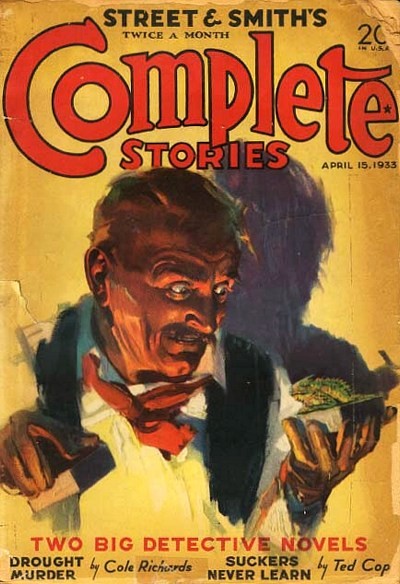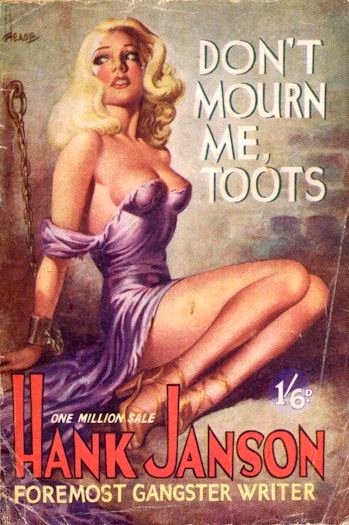 .
These next two aren't from pulp of the day, just found somewhere on the net.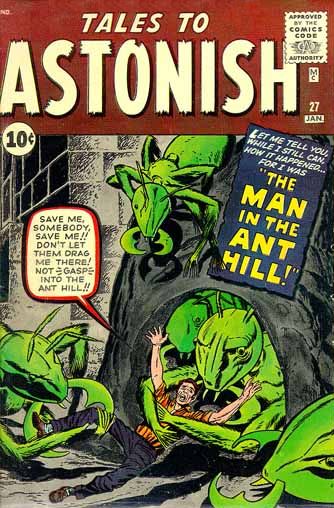 Tales To Astonish issue 27 – January 1962.  The first appearance of Hank Pym/Ant Man – soon to star in his own movie from Marvel.  Cover and interior pencils by the great Jack Kirby.
.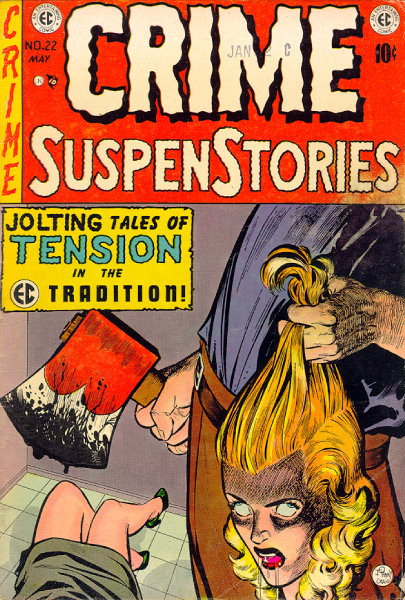 Crime SuspenStories issue 22 – May 1954.   Cover by Johnny Craig.  This cover brought a lot of trouble to EC, there were claims that they were corrupting the youth of America which lead to calls for comics to be censored. The great thing about it was that this was a censored cover.  Before publication they sliced the bottom inch off of the original which showed strands of bloody muscle and sinew hanging from the woman's neck!