Wednesday, July 8th, 2015
Nature again. You can read my story Like Buses in the latest issue of Nature Physics right here. And once you've read the story, you can read the story behind the story on the Nature blog, here. Find out what WB Yeats and the Hermetic Order of the Golden Dawn have to do with Martian exploration.
Not much, to be honest, except in my head.
There's an update to that story behind the story post: looks like the essay that is mentioned therein will be happening now. I've already written it so look for it this year, sometime.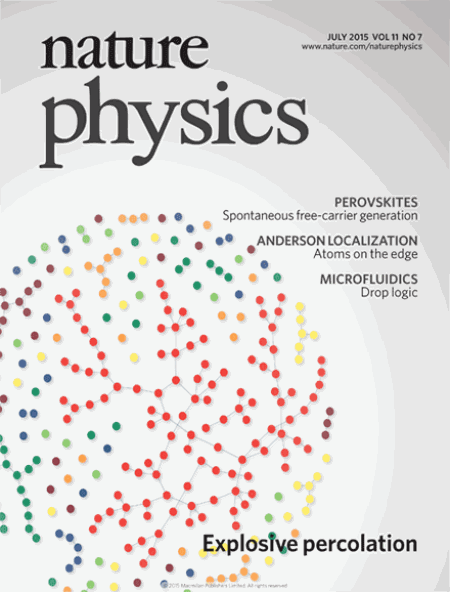 What else is there:
You can read my story Notes From Some Other War in the latest issue of Wyrd Daze, the multimedia zine of fiction and music and art and weirdness. It's a strange little story, even I'm not sure what it's about. I'm pleased with it though. I've wanted to do a loose HPL mythos story set at some point during WWII for a long time. And I wanted to not do it in the usual way, so it's weird and abstract and set in an unusual place and features an unusual man with an unusual task. It's free to download here. Do check it out.
Things are slouching along in their usual unfocused, could-drop-dead-from-exhaustion-and-apathy kind of way. I've got a couple of comic series pitches just kicking into life, artists and letterers and colourists on board, sketches starting to come in. Pretty hopeful for both of these. They're strong stories and the art will be really good. So let's see what happens.
The secret project with Chris Askham and Bram Meehan will be announced soon. It's launching in September. Can't say much about it yet, but here's one unlettered panel from the first instalment.

If that's not the most handsome and dignified carp you've ever seen, then you've seen more carp than me, and I've seen a lot of carp, let me tell you.
I wrote and filed a long-ish essay on someone who is a bit of a totemic author for me. And I'm very glad that I did, as it scratched an itch that's burned for many years. Again this hasn't been announced so details must remain scarce. It'll be appearing in a book about "lost books" which is due for publication either last quarter this year or first quarter next.
And I just heard that my story Green-eyed Monster will be reprinted in an anthology sometime soon.
Now I have to write an essay on the Abominable Snowman for a book not out for twelve or thirteen months. And I just got commissioned to write a five or six pager for a WWI comic anthology in aid of War Child.
Right, I'm off to do a bit of work. But look at the flowers in this window. How did they get there?