Monday, November 25th, 2013
David Longhorn has posted a nice review of my just-released short story collection Get It Down and Other Weird Stories on the Supernatural Tales blog.
This is, I think, a pretty impressive collection of stories, most of which pack a lot into very few words. Strong stuff, interesting stuff, and above all promising stuff from a writer with the ability to surprise.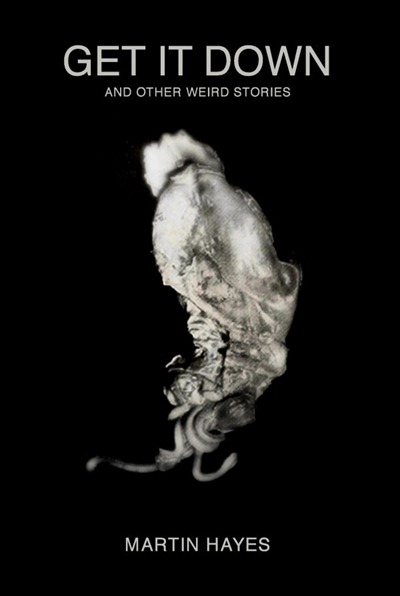 Click here for book and ordering details.