Aleister Crowley: Wandering The Waste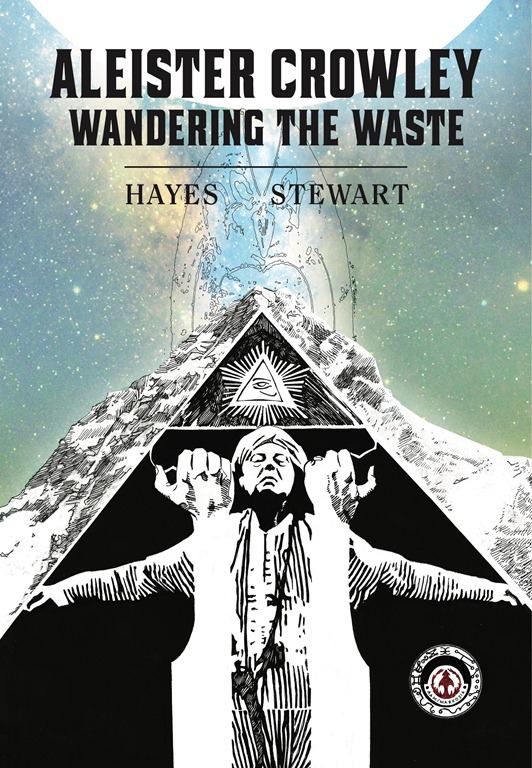 "…one of the most ambitious and well-balanced experiments in comics I've seen this year."
Bleeding Cool
You can check out a nine page preview here.
". . . deftly weaves together the spiritual and the mundane, truth and rumour, into what is ultimately a human story about one of the most ambitious people ever to live . . . a work to savour and return to."

From the foreword by Richard Kaczynski
Author of Perdurabo: The Life of Aleister Crowley
Aleister Crowley: Wandering The Waste
Martin Hayes – writer
Roy H Stewart – artist
Paul McLaren – letterer
Publisher: Markosia Enterprises Ltd (1 May 2013)
ISBN-13: 978-1909276758
148 pages
Foreword by Richard Kaczynski
Available from…
Direct from the author, signed and dedicated upon request.
amazon.co.uk
amazon.com
Available digitally at…
Comixology
Kindle store US – UK
iTunes
Know then the life and times of England's most infamous son.

Occultist, artist, poet, prophet, record-setting mountaineer, drug and free-love pioneer, spy, scholar, and legendary bad-egg. Summoner of demons and loser of friends. An explorer of many realms who conversed with gods and angels but ended his days labelled "The Wickedest Man in the World."

A foolish genius.
A much maligned history.
A wanderer of the waste.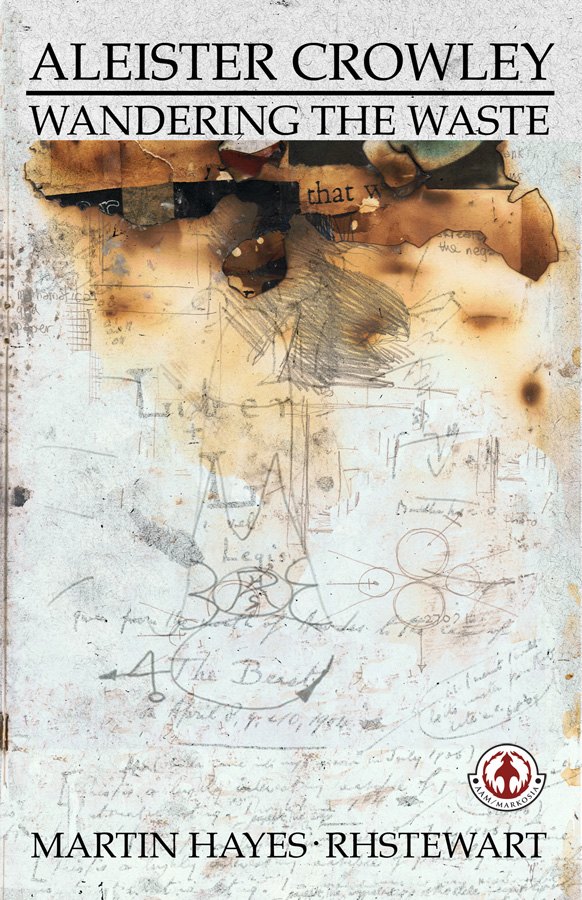 —The bibliography is now located here.