Couple of stories on the way
This August my short story Echoes will appear in DREAMS OF SHADOW AND SMOKE – Stories for J.S. Le Fanu, a tribute anthology from Swan River Press, edited by Jim Rockhill & Brian J. Showers. SRP's publications are things of beauty, just incredibly well put together hardback books, and it's an honour to be included in such a fantastic line-up.
All details here.
Great cover by Jason Zerillo.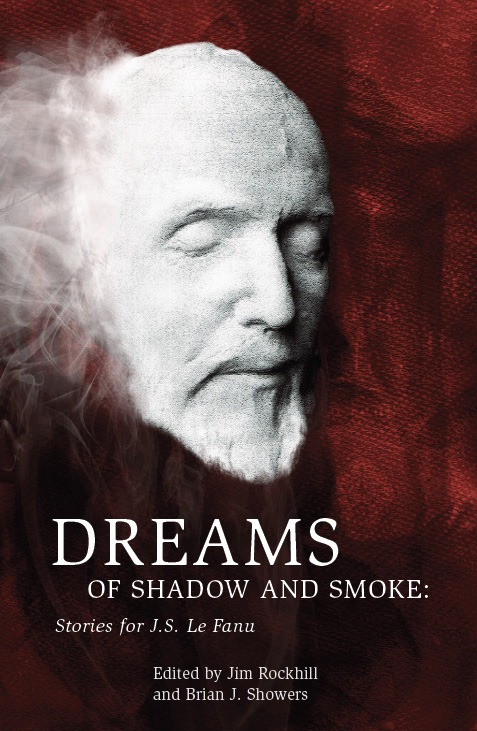 Then in September my short science fiction story Me am Petri will be reprinted in the Futures 2 anthology, a collection of 100 stories that have appeared in the Futures section of Nature over the last few years. Published by Tor. Really great to be included.
They haven't revealed the full cover yet but here's a cropped version.