Onwards
Since getting laid off from the shipyard in mid May I have done just about bugger all of anything. This must change. So, time to kick into gear and push on with some projects that have been malingering in the edgelands for too long.
While I've been dawdling things have been chugging along nicely.
The Crowley book is out in the wild. The signed limited edition sold out in under 24 hours. The regular edition is still readily available.
Project Luna: 1947 is out there in trade paperback. Still a few hardcovers knocking about too.
Get It Down & Other Weird Stories, which collects fourteen of my short stories (ten previously published in magazines like Nature, Supernatural Tales and Innsmouth Magazine, along with four stories seeing the light of day for the first time) will be released towards the end of August.
But it's time to get a move on with the new stuff.
The as-yet-unnamed WWII/horror graphic novel is ticking along nicely. Chris Askham's pages are always a treat to see and Bram Meehan's lettering is consistently top-notch. We're close to a third of the way through it. Here, have a low-res sneak-peek…

I've got a few short stories out there, just need to keep them in circulation until, hopefully, an editor likes the looks of one.
There are a few other comic projects to get off the ground too, along with a couple that got off the ground only to then develop bad knees and rickets before collapsing face first into the dirt. Time to kick them back into life. Or kick them to death and have done with it. Better than having them hanging around in limbo.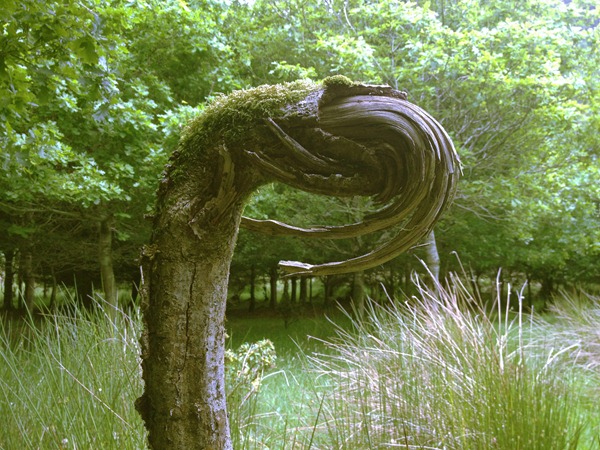 Not long now until Thought Bubble in Leeds. Roll on November. I'll be singing at the Markosia table on both days. Times to be announced.
And it's off to London the following weekend for what promises to be an exciting event involving my old pal and Crowley artist extraordinaire Roy H Stewart. As Roy said to me recently, "Turns out the occult is a very friendly place." I'll post details here once it's all announced.
Right then. Onwards.
I'll just put the kettle on first.