The awful altar of God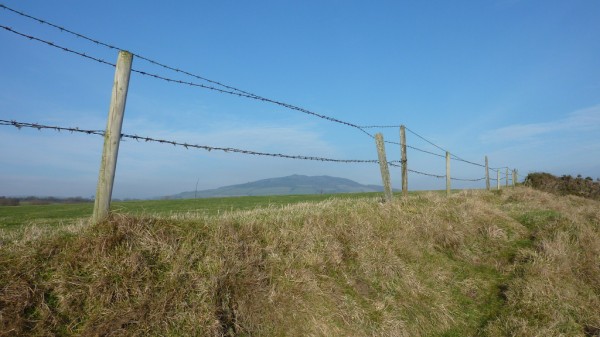 Arthur Machen says it best:
He and his father seemed to pass down an avenue of jeers and contempt, and contempt from such animals as these! This putrid filth, moulded into human shape, made only to fawn on the rich and beslaver them, thinking no foulness too foul if it were done in honour of those in power and authority; and no refined cruelty of contempt too cruel if it were contempt of the poor and humble and oppressed; it was to this obscene and ghastly throng that he was something to be pointed at. And these men and women spoke of sacred things, and knelt before the awful altar of God, before the altar of tremendous fire, surrounded as they professed by Angels and Archangels and all the Company of Heaven; and in their very church they had one aisle for the rich and another for the poor. And the species was not peculiar to Caermaen; the rich business men in London and the successful brother author were probably amusing themselves at the expense of the poor struggling creature they had injured and wounded; just as the "healthy" boy had burst into a great laugh when the miserable sick cat cried out in bitter agony, and trailed its limbs slowly, as it crept away to die. Lucian looked into his own life and his own will; he saw that in spite of his follies, and his want of success, he had not been consciously malignant, he had never deliberately aided in oppression, or looked on it with enjoyment and approval, and he felt that when he lay dead beneath the earth, eaten by swarming worms, he would be in a purer company than now, when he lived amongst human creatures.
The Hill of Dreams (1907)