Project Luna: 1947 – small preview
Jim Boswell has started work on Project Luna: 1947.
Here's a tiny peek at what he's been up to . . .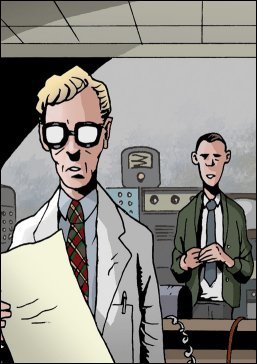 I especially like the fact that the fellow on the right somehow ended up looking like HP Lovecraft.  This makes me strangely happy.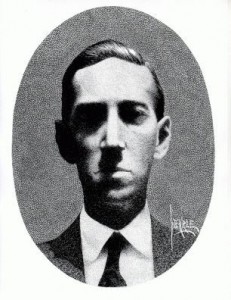 More images over on Jim's blog.